When we do inspections for potential buyers they are a thorough evaluation of the home you are interested in purchasing. The inspection takes between 2.5 hours and 4 hours to complete on site and we can have your finished inspection report along with photos and graphics sent to you by the end of the next day. We understand that the timing of receiving your finished report is of  great importance when purchasing a home. We also include a report with just the deficiencies listed on them so that you don't have to sift through the entire report to find out what you need to know for your decision to go forward with the purchase or not.
We use the "ASHI Standards of practice" with all of our inspections. You can read the full detail of those practices at the following link: https://www.homeinspector.org/files/docs/standards_updated3-4-2015.pdf
When your thinking of selling your home we can give you an honest, thorough, and neutral party inspection which you can have on hand to help you in a number of ways. Lets face it, many buyers automatically get a home inspection when they purchase a home and yours will probably get inspected after the purchase agreement is signed. With a seller inspection you can be prepared in advance for what their inspector will most likely find.
It will allow you the opportunity to address deficiencies and repair them before you go to market with the sale of your home. This can minimize the deficiencies on the buyers report that they will have to consider when reading theirs.
It can prepare you to have explanations already in place when the home is shown so that the potential buyer knows why the deficiency is there and what was done to cause or correct it.
A sellers inspection can bring items to your attention that can aid you in determining your asking price when it goes onto the market.
It can give you peace of mind to know what the buyer will see in their report and not be worried about the unknown after a purchase agreement is signed.
Sometimes it's just smart to have your home checked over so that you can have piece of mind on what your homes condition is. These types of inspections are good for some of the following reasons:
You are thinking of doing an addition, or a remodel on your home and need to know about the condition of certain areas before you cover those areas up with a remodel.
You want to know what might need attention now so that it doesn't become a bigger (and usually more expensive) issue in the future. Also, there may be safety issues that you are not aware of that you can correct.
 Some day you will probably be selling your home and why wait until you have lots of things to fix up fast when you can get an inspection now and have time to budget both time and resources at your own pace to get those things fixed.
Who are we?
We are a local, family owned company. Ryan Hayes and John Cullinan are the owners. Our company specializes in quality, professional home inspections for buyers and sellers and people that want to discover the condition of their home for planning purposes. We have been certified by the American Home Inspection Training Institute (AHIT). We are also members of the Midwest Association of Home Inspectors (MAHI) and John is a licensed general contractor in the state of Minnesota.
We had spent years in a home repair business/contractor business and decided to use our years of experience with "hands on" home repair and remodeling to start our home inspection business, utilizing our extensive knowledge of home systems and what to look for.
Our passion is to help home buyers and sellers know what they need to know about a home's condition to make their decisions as accurately as possible.
Our philosophy is: Give every effort to produce the best inspection possible with the clearest, easy to read, and easy to understand inspections in the industry.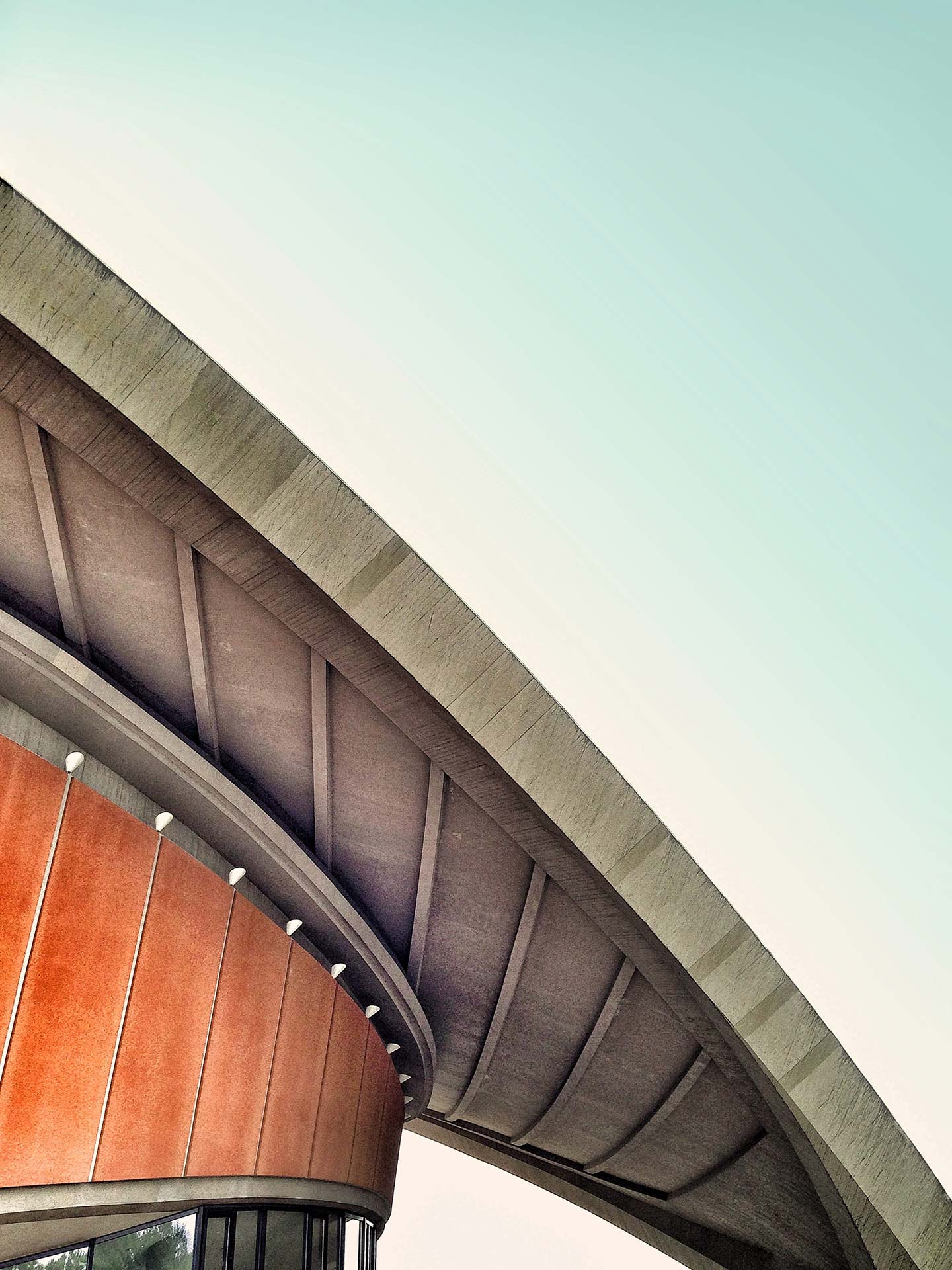 Next Steps…
Contact us today to get your inspection scheduled