Our philosophy
We understand that for most people, buying or selling a home is one of their biggest financial decisions of their life. We don't take that lightly at Haven Home Inspections. We love being in a business that informs people with valuable information for making those big decisions on a home. We want to deliver the most professional inspection possible. It is to be thorough, easy to examine and understand, with graphic illustrations and actual photos of the different aspects of the home that may be of concern, and do it in a timely manner.
Our Story
Every business has a beginning, and Haven Home Inspections came to be because of years of experience in the home repair business. The owners, John Cullinan (a licensed general contractor) and Ryan Hayes have been looking at and repairing deficiencies in homes for many years and have been repairing items that have been identified by other home inspectors in home inspection reports as a part of their home repair business. When we look at a home, any home, we can't help but see issues that the owners should be aware of. Sometimes it looks like a little thing but behind the "clue" we see there may be something very different and at times very expensive to fix if not gotten to in a timely manner. (It might be a piece of missing flashing, or a stain on a ceiling, but it means something more concerning to us than the home owner who may not have dealt with these types of issues as we have in the past). We do not offer any repairs based on the inspections we do because that would be unethical, but we love educating people on what we see, so that they can be proactive in resolving the deficiencies. We are family owned and morally driven.
Meet the Team
We are a family owned business. Our business is located in Princeton, MN. Working together every day. John and Marcia have been married for many years and Ryan is Marcia's son.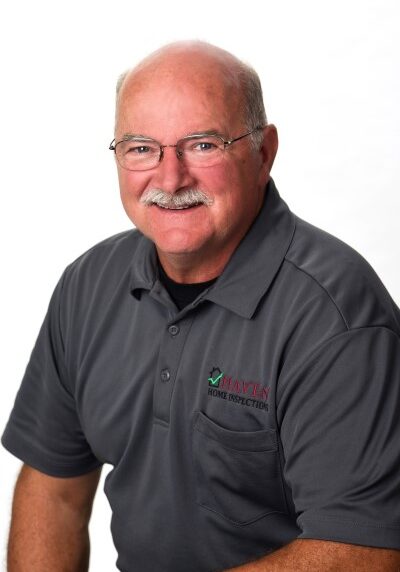 John Cullinan
Years of experience in the construction business and a passion for helping people with their homes
Ryan Hayes
Ryan has been in the construction and home repair business for 10 years. Great work ethic and hard worker with excitement for the inspection process.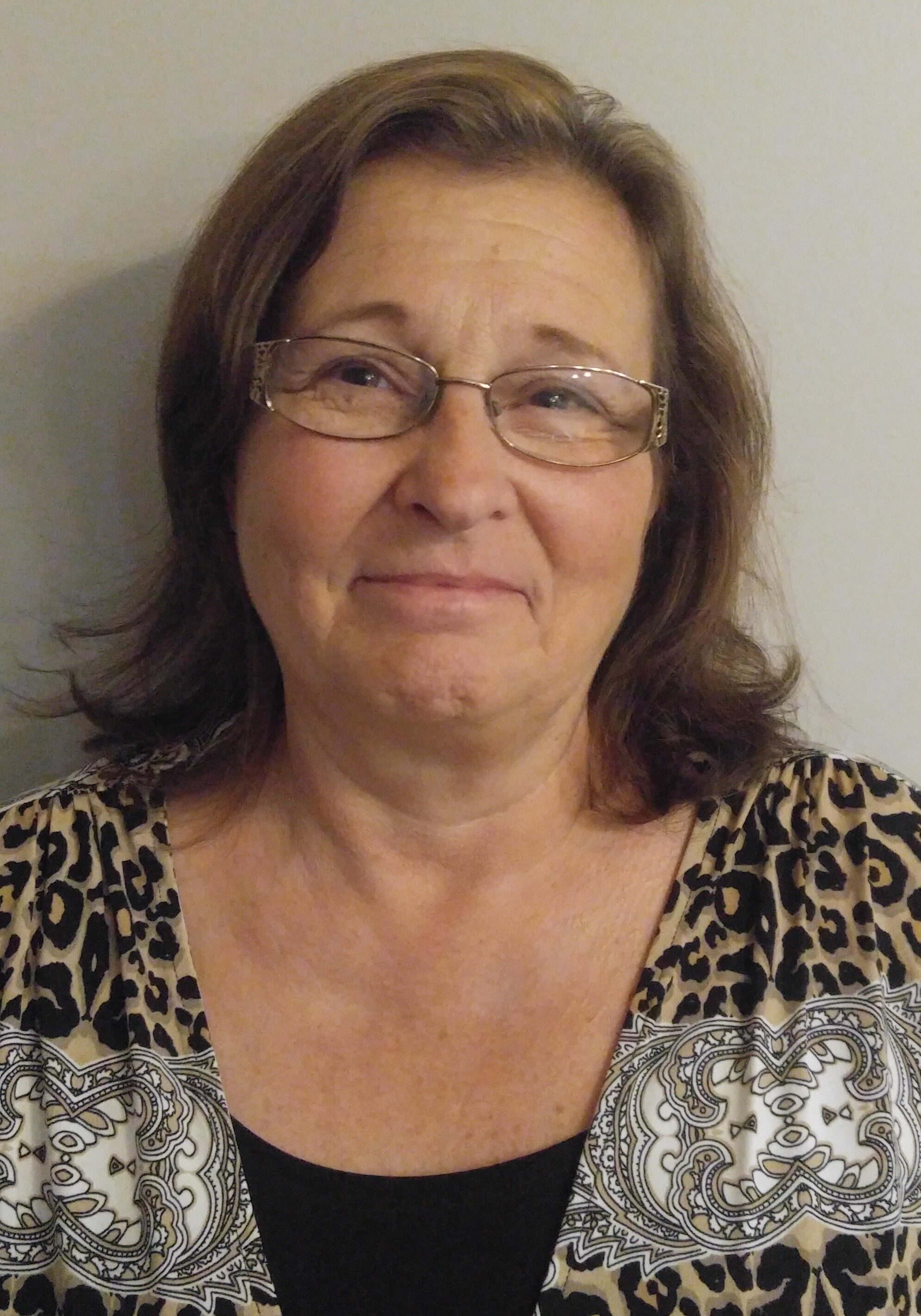 Marcia Cullinan
Marcia is truely the glue of this business. She handles all the behind the scenes day to day operations in the office.
Next Steps...
Click on the button here to contact Haven Home Inspections for sceduling an inspection today!