About Haven Home Inspection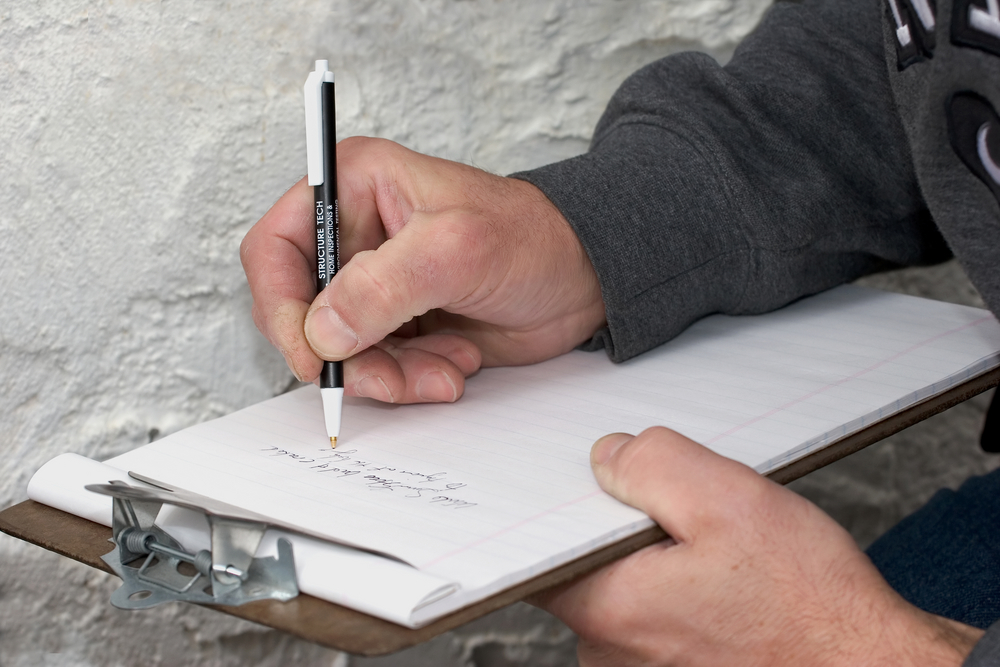 We are a local, Elk River, MN based home inspector company.  Owned by home inspectors Ryan Hayes and John Cullinan, our family-owned company specializes in quality, professional home inspections for buyers and sellers and people that want to discover the condition of their home for planning purposes. We have been certified by the American Home Inspection Training Institute (AHIT). We are also members of the Midwest Association of Home Inspectors (MAHI) and John is a licensed general contractor in the state of Minnesota.
Before starting Haven Home Inspection, we worked on our own home repair business/contractor business and decided to use our years of experience with "hands on" home repair and remodeling to start our home inspection business. Utilizing our extensive knowledge of home systems and what to look for, we partner with you to give you the information you need to make a confident home purchase.
Our passion is to help home buyers and sellers know what they need to know about a home's condition to make their decisions as accurately as possible.
We give every effort to produce the best inspection possible with the clearest, easy to read, and easy to understand reports in the industry.
Get started with your home inspection today
Contact us to get your inspection scheduled