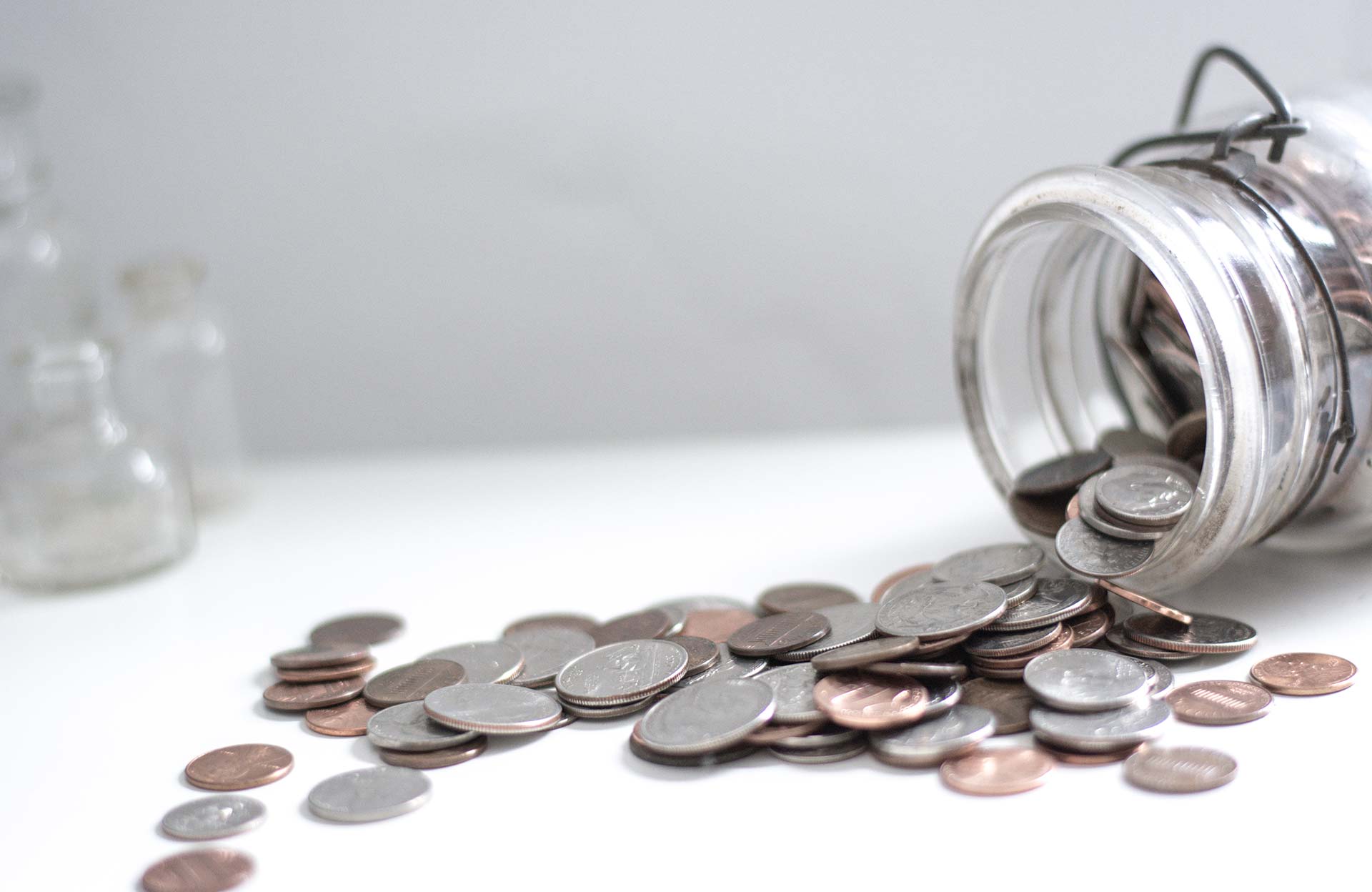 We invite you to attend your inspection if you want!
We encourage our customers to join us at the home after we have completed our inspection and walk the whole house with us. We can answer questions while showing you the issue in real time. After a decade of home repair, we can explain what you're looking at and wondering about. We believe that a customer who pays for an inspection is simply looking to approach the property with their eyes wide open so that they can make the best decisions possible for their home. So ask away!
We are professionals at what we do
We use the best equipment for the job, the best software for the reports, and our years of experience on how homes work to get you a solid assessment of your home. We are members of different groups of professionals that help us keep up with current changes that we should know about as inspectors. We really love to help people learn about what they are buying!