Maple Grove Home Inspector
Purchasing your new home is a big investment for your family. Protect your investment by selecting a Maple Grove Home Inspector you can trust.
Here at Haven Home Inspection, our professional home inspectors give you the tools you need to make an informed decision when it comes to buying or selling your home.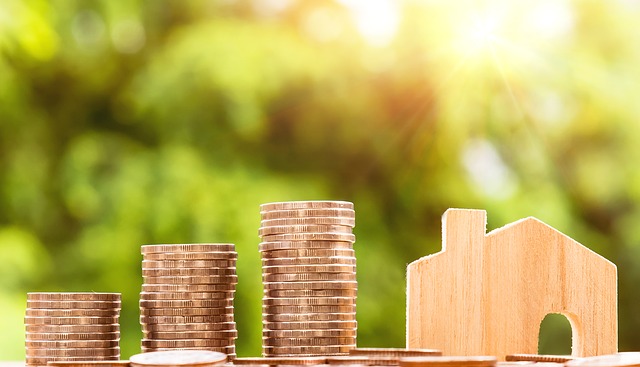 We deliver the details your need on the current state of your home to create peace of mind and confidence to make important decisions about your future. 
We believe that your home inspection is one of the most essential steps you need to take when buying your home.  Your inspection report should be more than a report card of your home.  You are paying for a professional  inspector who can help you understand any defects, health and safety concerns, and needed maintenance issues your new home may need.
We are professionals at what we do
Using our experience in home inspections and home repair, we use the best equipment possible to ensure a detailed report. We also use the best software ensuring a solid assessment of your home. We keep up with current changes with memberships to different groups of professionals.  We really love to help people learn about what they are buying!
We invite you to attend your inspection if you want!
We invite you  to join us at the home after we have completed our inspection. We'll tour your home together giving us an opportunity to answer questions while showing you any areas of concern.  With over 10 years of experience in home repair,  we can explain what you're looking at and wondering about. We believe that a customer who pays for an inspection is simply looking to approach the property with their eyes wide open so that they can make the best decisions possible for their home. So ask away!
What does your home inspection include?
 We make it our goal to educate you on your home's current condition by pointing to issues that need attention today, but also what you'll need to look at down the road to maintain the health of your home.  As certified home inspectors, we want to deliver the most professional inspection possible. Our home inspections include: 


Roof System
Our home inspection involved a thorough inspection of your roof to determine its age, wear, proper installation including flashing and any potential damage. We'll inspect all areas of your roof including the chimney, shingles, vents, and trim.
Exterior Components and Foundation
We will look at your doors, windows, siding, grading, driveways, decks, and foundation.
Structure
We will evaluate the structure of your home for excessive settlement, cracks, deterioration, bowing, and other non-conforming construction.
Interior
Our inspection will look at your  indoor windows, stairs, shelving, smoke detectors, and electrical outlets.
Insulation and Ventilation
Haven Home Inspection will also examine basements and attics for insulation, moisture, and proper ventilation.
Heating / Air Conditioning System
We test and inspect your HVAC unit to identify type, size, age, proper combustion venting, and the general condition of the furnace. We'll plan on running both furnace and air conditioning for performance. 
Plumbing System and Components

All pipes, faucet, fixtures in bathrooms, laundry and kitchens will be inspected for proper function. 
Electrical System
We will test a representative number of outlets, assess adequacy of number of outlets, and test all GFCI outlets. We'll also open  the electrical panel and evaluate the size, type, and sufficiency of service as well as identify any deficiencies visible such as burnt wires, overcrowding, and branch circuit protection.
Home Inspections in Maple Grove, MN

If you are looking to have a home inspector in Maple Grove, MN, then Haven Home Inspection is ready to inspect your prospective home. With Haven Home Inspection, we deliver detail with our quality, comprehensive home inspection services. Each of our home inspections includes an educational  walk through where all of  deficiencies are discussed with you, and a detailed narrative inspection report.  Our goal is to help home buyers and sellers know what they need to know about a home's condition to make their decisions as accurately as possible.